Meet the Instructors!
Nicolette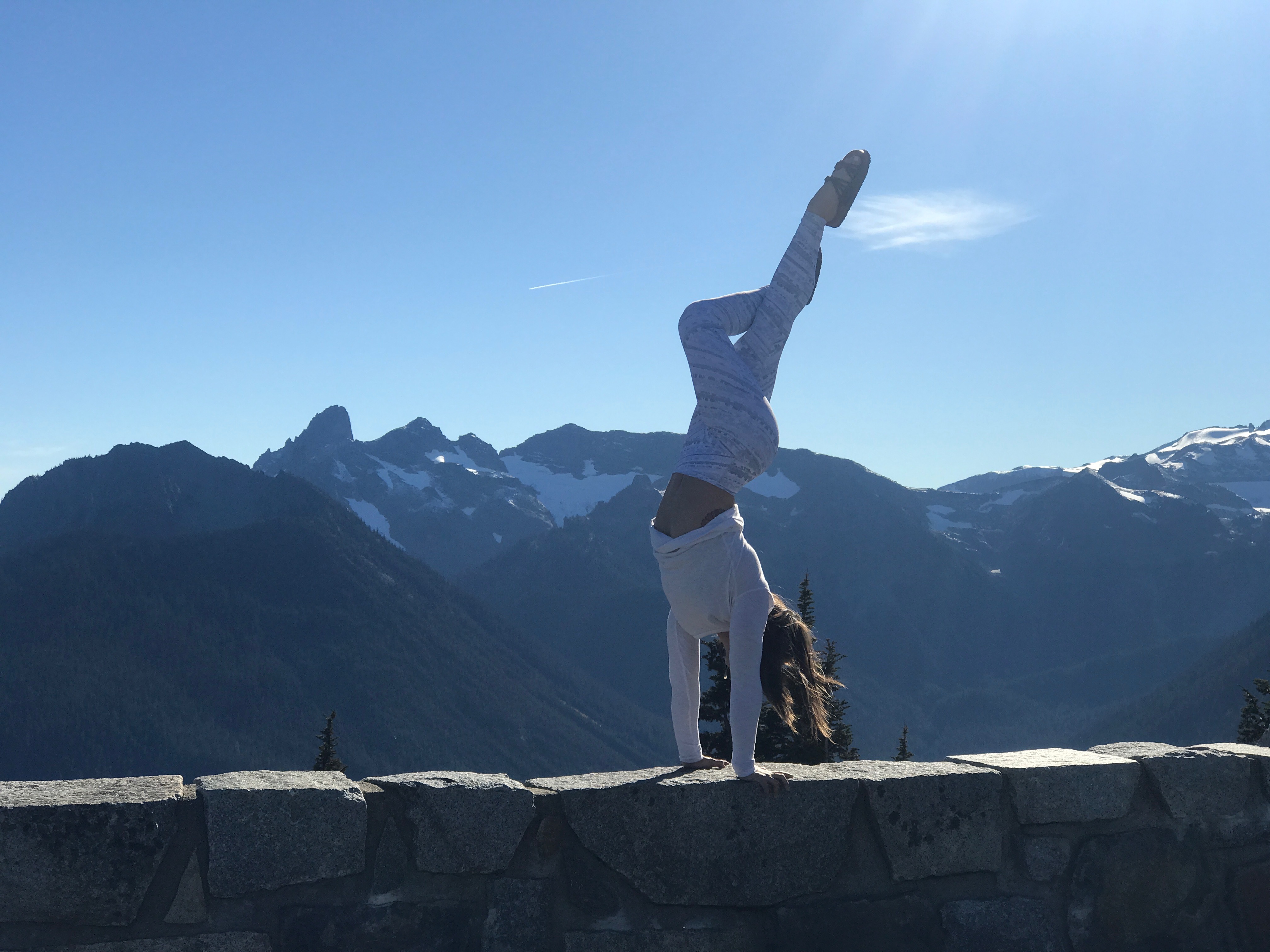 Nicolette has been a certified yoga instructor since December of 2016. For most of her life, she was a competitive cheerleader, but after 7 knee surgeries, she was no longer able to cheer. That's when she discovered her passion for yoga. She never expected the impact yoga would have on her life, but it changed her whole world. She loves showing people how it can change their lives, not only physically, but mentally as well. She hopes to share this practice with as many people as possible and what better way to do that than with cute little goaties!
---
Lauren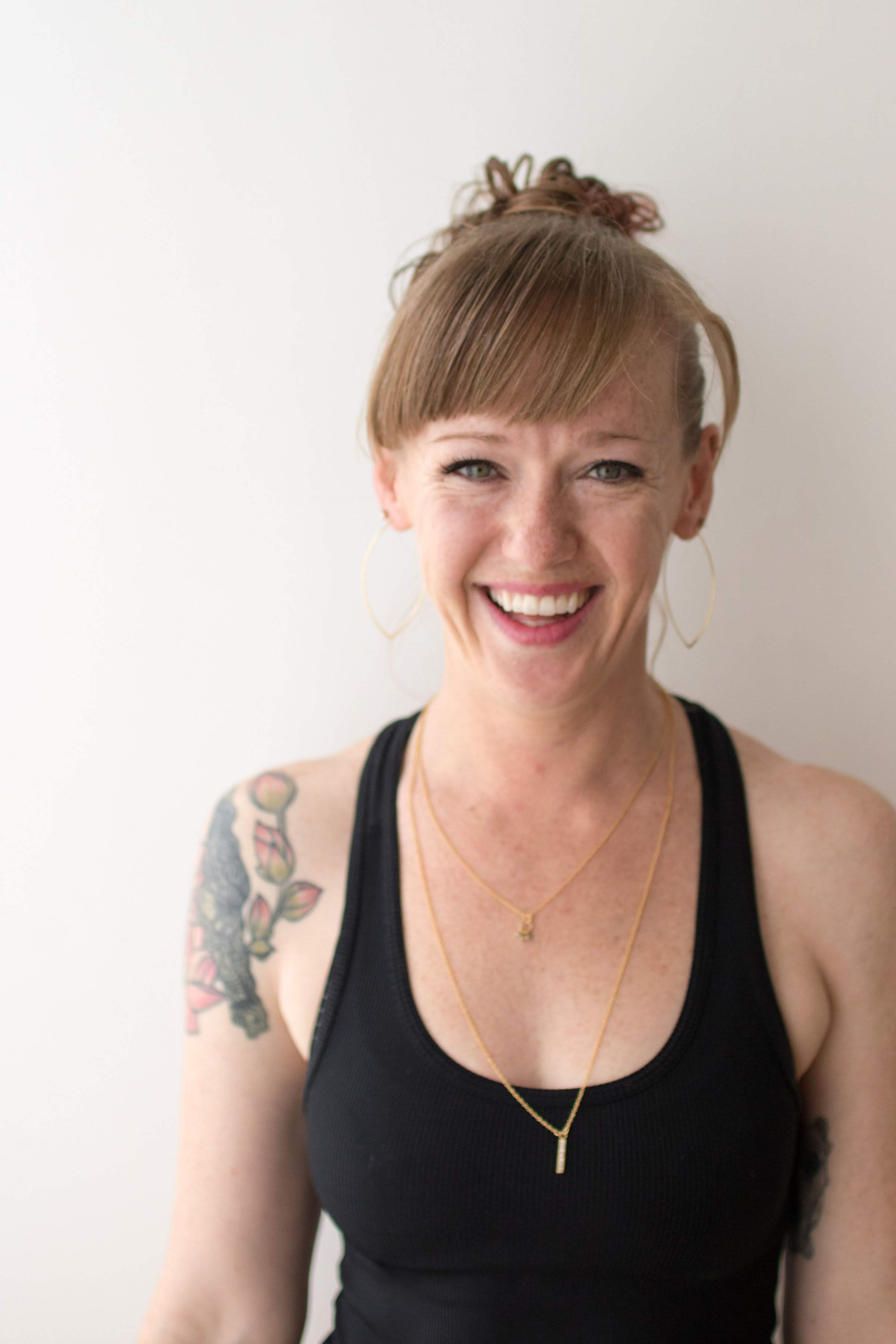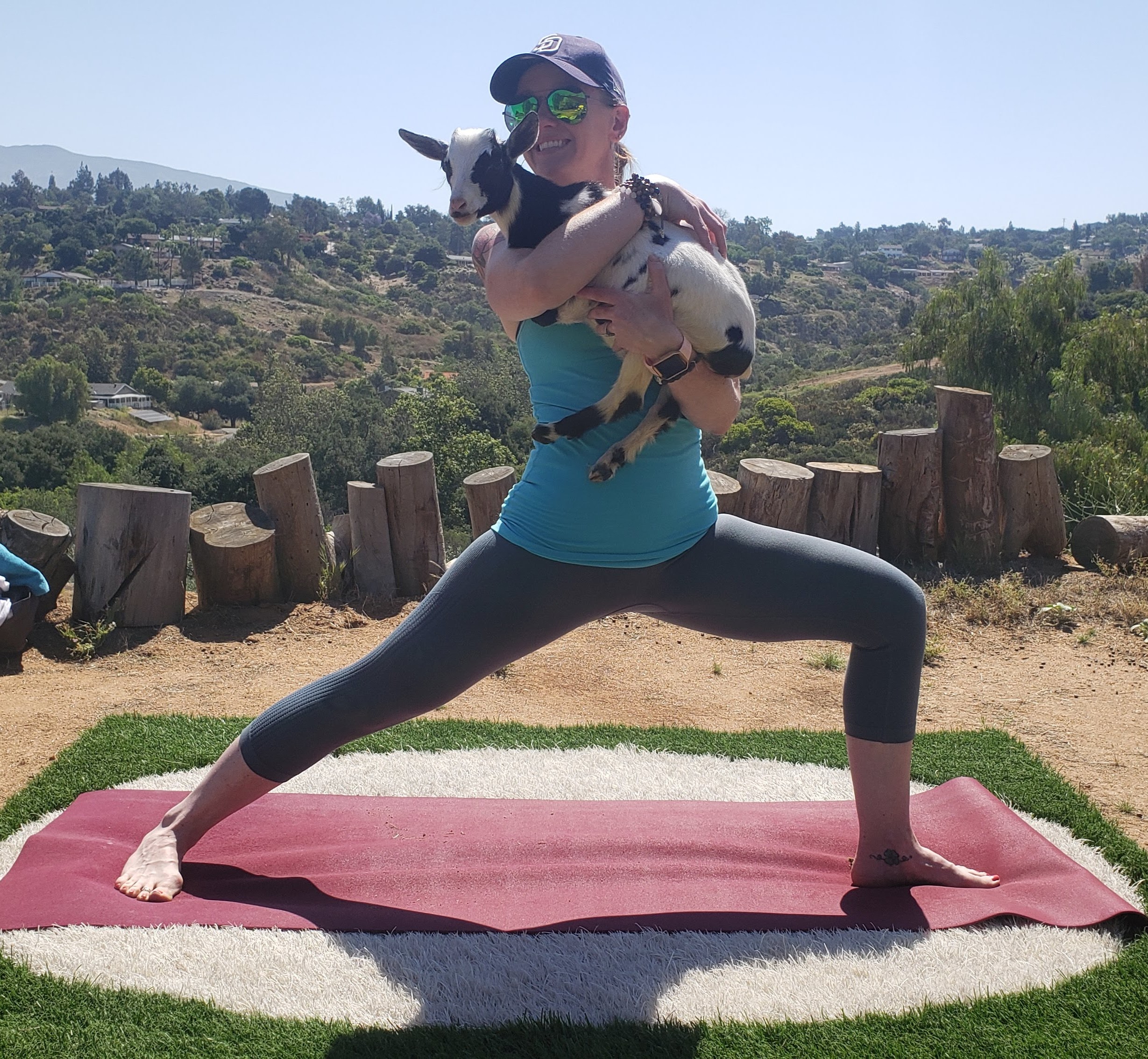 Lauren has maintained an active lifestyle since childhood with soccer, softball, gymnastics and dance. She discovered yoga in 2005 as a means of stress relief and maintaining physical fitness while working toward her Mechanical Engineering degree at UCSD. Lauren received her 200-hour RYT certification in 2016, where she was able to dive deeper into the yoga philosophy and lifestyle. Her engineering background focuses her interests and teaching style on the mechanics of the human body and the science of yoga. She teaches all levels vinyasa classes, connecting breath and movement to build strength and flexibility in the body and enables students to explore all aspects of the mind-body connection.
Lauren firmly believes that yoga is for every body and that every body can (and should!) practice yoga regularly for healthy minds and bodies. Lauren's other active hobbies currently include barre, mountain biking, skiing, and rock climbing. She also enjoys reading, camping, road trips, and volunteering.
---
Eleña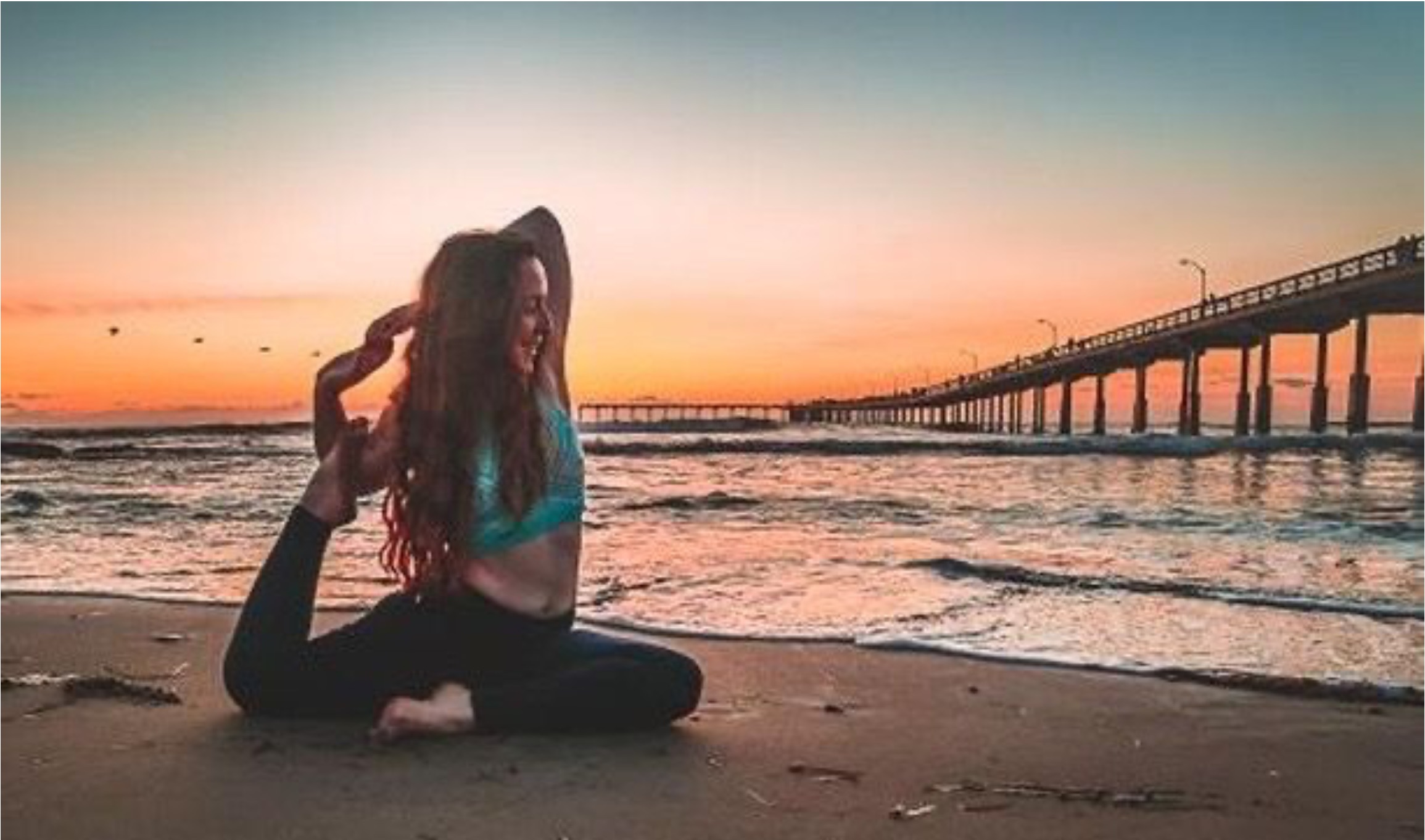 Eleña Horvitz began practicing yoga in 2013 when she found herself experiencing chronic muscle and nerve pain at a young age and wanted to explore holistic medicine practices. She found yoga and meditation to be incredible sources of healing on many levels. She believes greatly in the power of these tools to manage and strengthen physical, mental, emotional and spiritual wellness. Eleña's teaching style is influenced by Positive Psychology and both Classical and Tantric schools of thought. She strives to teach in a way that is trauma-informed, guided by student intuition and grounded in accessible spirituality through storytelling.
Eleña received her 200-hour Yoga Teacher and Positive Psychology Certification in May of 2019 from Happy-U Yoga in Ocean Beach, CA. She studied under Karson McGinley, Tierney St. Lawson, Kristi MaDan, Robin Christ and Brent Honnerlaw.
When she isn't doing yoga, Eleña enjoys drawing, reading, writing, cooking and hiking. She lives in El Cajon, CA with her husband, cat, dog and rat.
---
Dee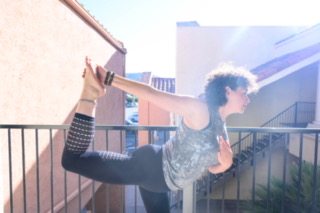 Hi my name is Dee :))
I am from Lebanon 🇱🇧 lived in Saudi Arabia for 37 years of my life, came to United State in 2016 . I have been practicing Yoga since 2006, decided to start teaching yoga in September 2018.
Being a new resident of San Diego, I feel very fortunate to have found a positive community to improve others and myself continuously. My classes involve a mixture of both Vinyasa flow and Yin, making it range from soothing and peaceful to an energetic physical practice.
Namaste 🙏